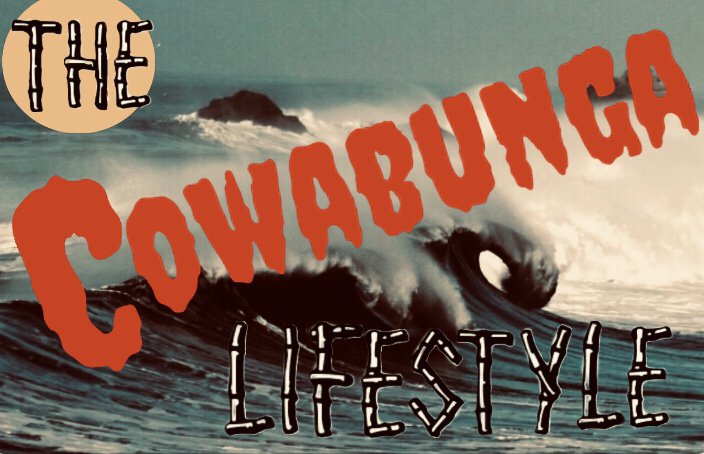 THE COWABUNGA LIFESTYLE
Every Wednesday from 10:00 a.m. to 11:00 a.m.
THE COWABUNGA LIFESTYLE plays an assortment of beachy music including, surf rock, reggae, beach goth, Hawaiian music, and songs with a general California sound. This show serves as an introduction to the cowabunga lifestyle and is designed to be enjoyed by my fellow beach rats.
Host